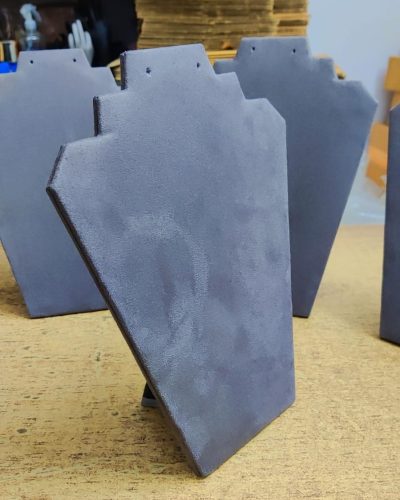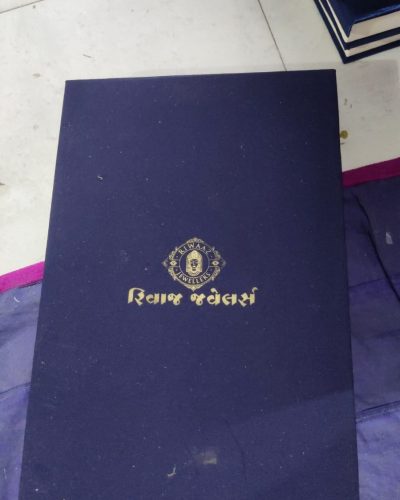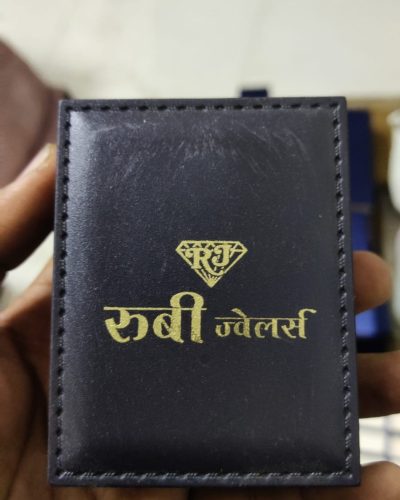 With the specialization of manufacturing Jewellery boxes.
 we focused towards providing exclusive products with innovative designs and best quality. To name some of the products from the wide range of jewellery Products etc. We develop products as per the preference & need of the respective clients & by keeping in view the brand appeal it needs to generate with its target audience.
We specialize in catering to Jewellery Retail Segments, Gold Showrooms, and Diamond Boutiques etc. We manufacture various products such as a variety of Jewellery Boxes, Plastic Boxes, Jewellery Bags, Jute Bags, Purses, Handbags, and Gold Coin Packing Cards (specifically catering to Gold & Diamond Jewellery segments).
100% Original Product
24/7 Customer Support

secure payment
easy returns